Bethlehem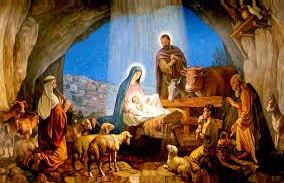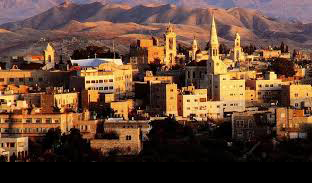 Bethlehem 
Tour highlights: Visit the town of Jesus birth accompanied by Russian-speaking guide. Visit the Church of the Nativity (the birthplace of Jesus), Milk Grotto, Shepherd's Field. 
Price per person: $60
Available every day
Departure from: Jerusalem at 9:00 am
Important information: individual VIP visit of Christmas solemn ceremony on December, 25th (Catholic Christians) and January, 7th (Orthodox Christians). Price per person $400 includes pickup from any hotel in Jerusalem. Supplementary fee for pickups from other points in Israel.